Art Gallery TV is the worlds first internet TV mega-channel dedicated to all aspects of the international art scene.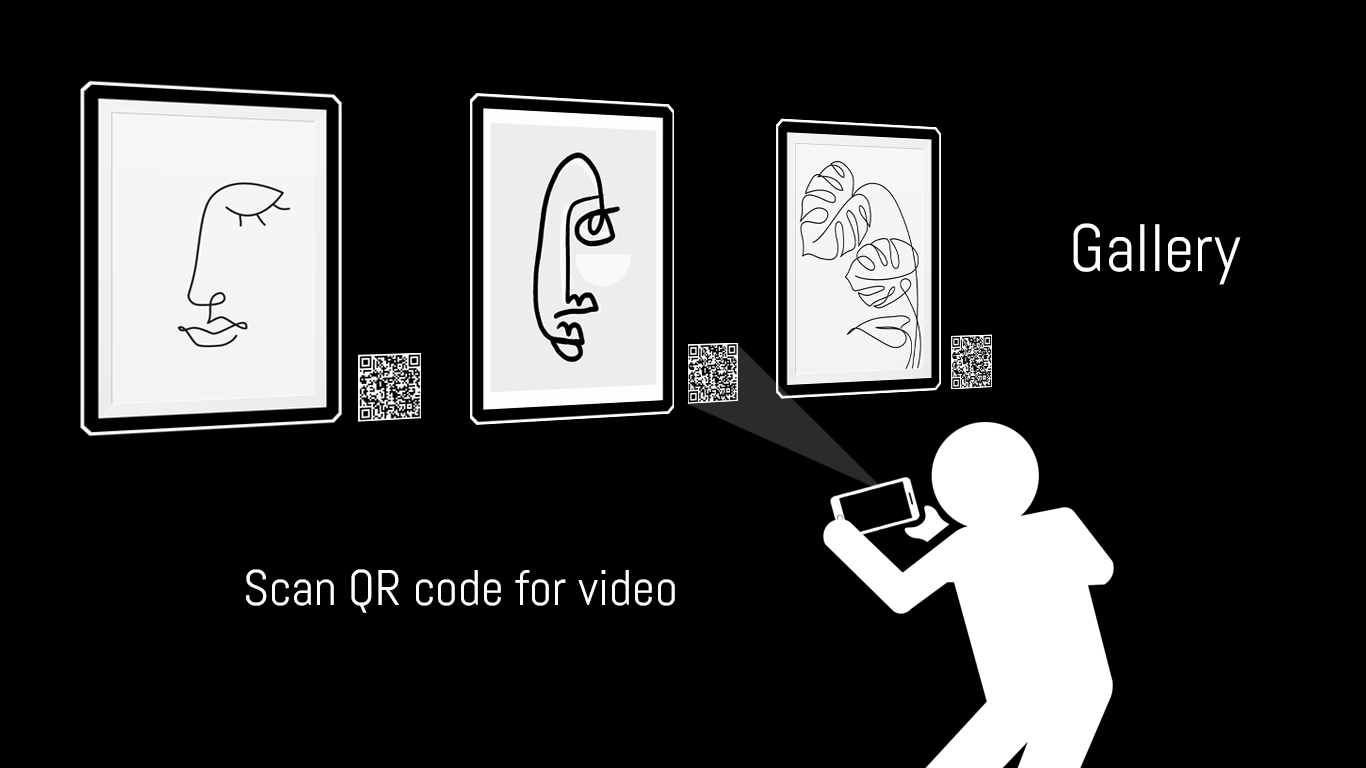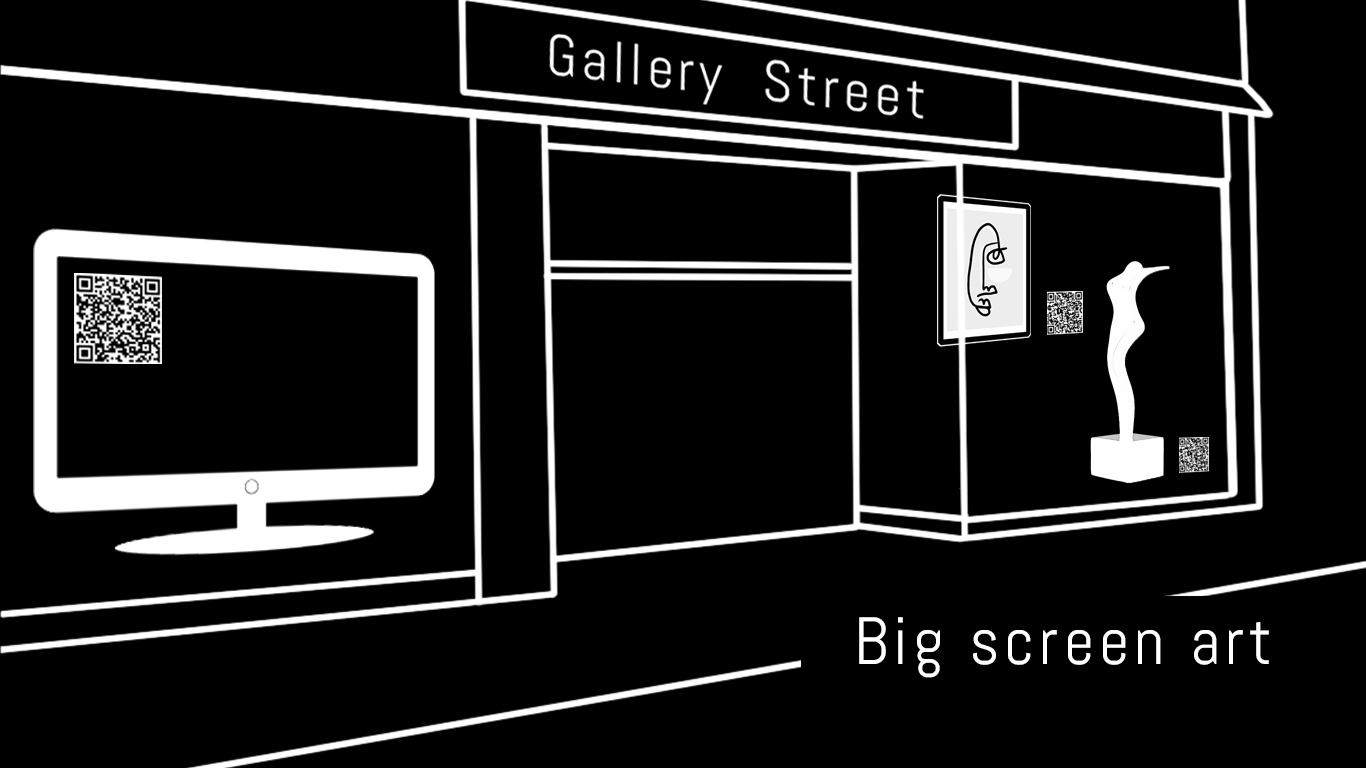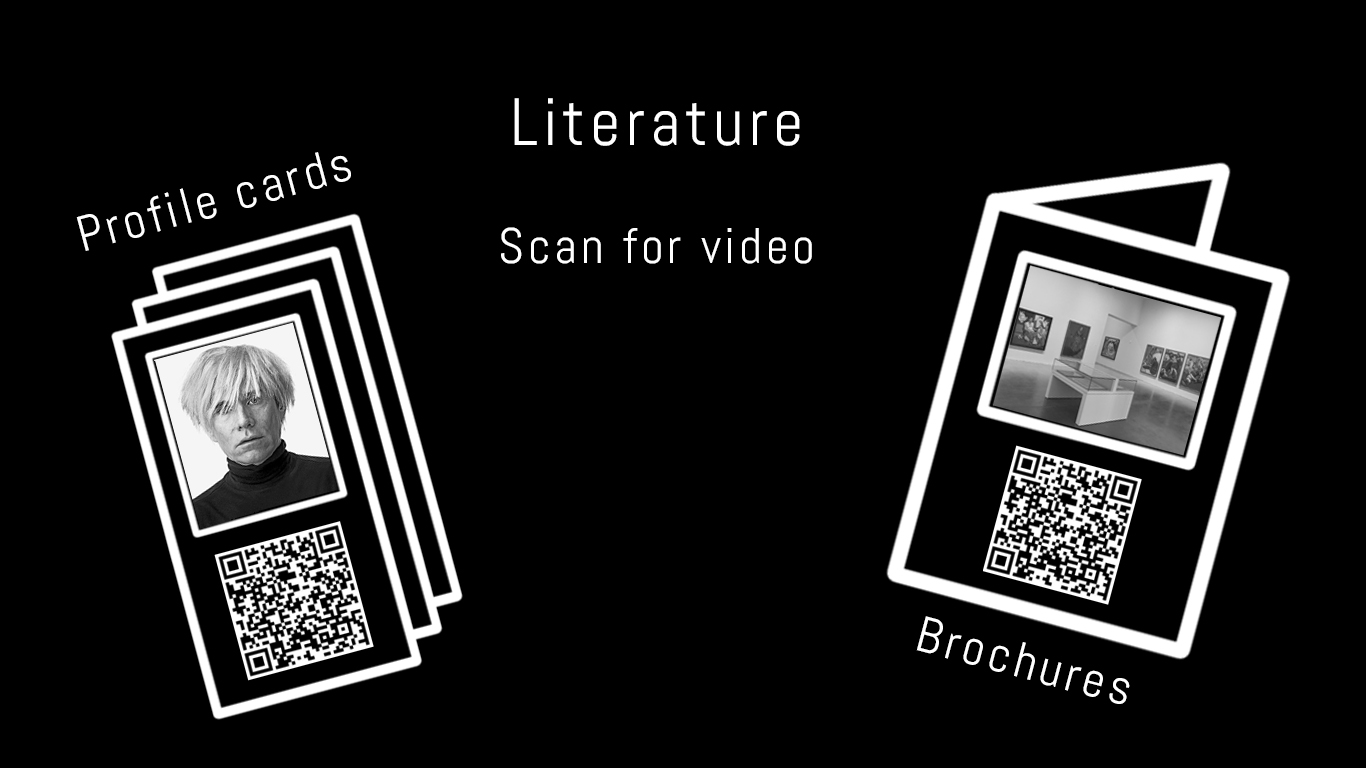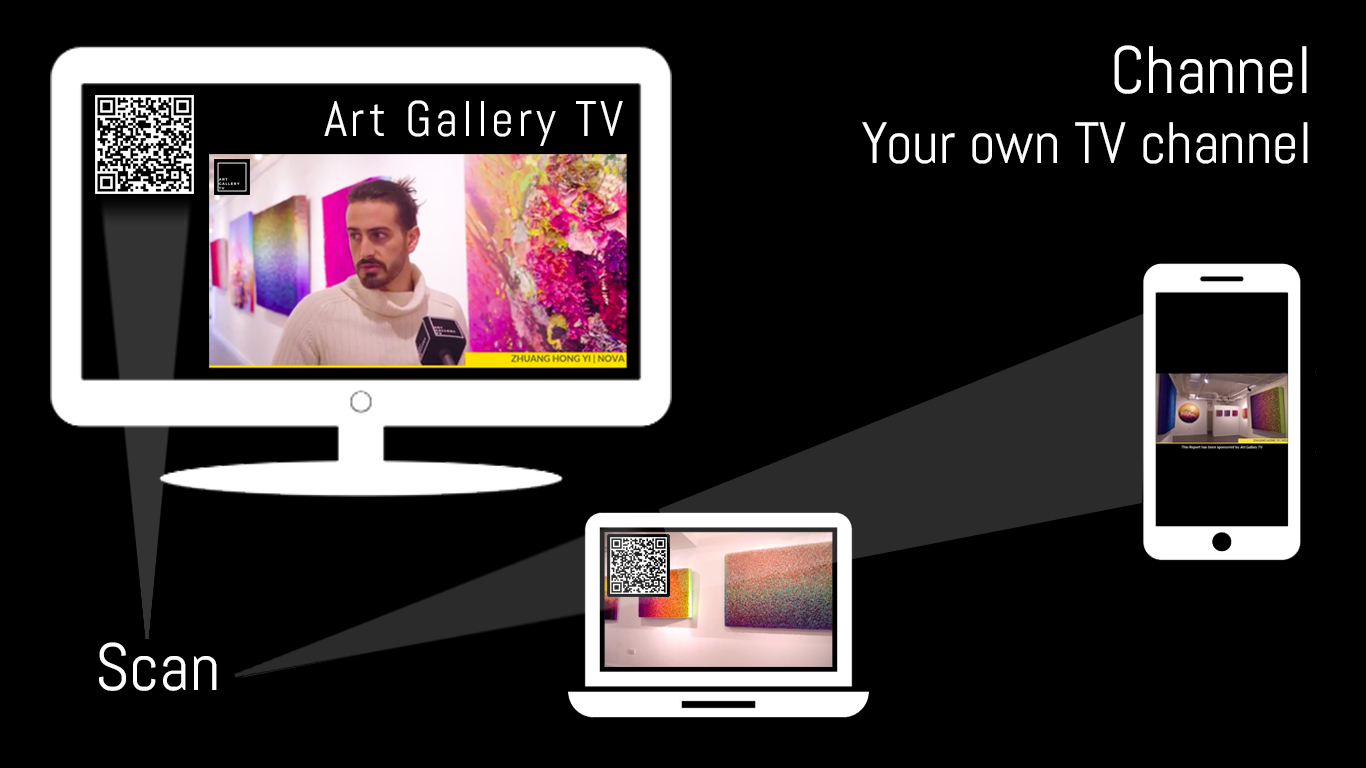 We offer a televisual experience bringing the world of art alive in video broadcast format via mobile, web and smart TV platforms, in all its vibrancy.
Our network of videographers, editors and presenters are covering the most exciting and pertinent news and events, across a full spectrum. AGTV brings viewers the most 'happening' venues, The up-and-coming stars direct from their studios and in depth interviewers with the experts and characters who make the art-world tick.
Go behind-the-scenes and explore the people who create and curate the masterpieces of yesterday and tomorrow.
Take the temperature of the art-fairs and shows and gain insight into the minds of the art-buyers, public and critics.
Interact, contact, promote, buy-and-sell artworks, prints, digital-art, catalogues and tickets, via our unique QR embedded codes and join our fast growing global community of art-lovers, all under one big roof.